Mayo Mental Health Association
Mayo Mental Health Association
What's Mental health promotion about
Mental Health Promotion is the process of enabling people to increase control over their own Mental Health and Well Being
Mayo Mental Health Association runs a number of key "Health Promotion" initiatives each year to support our community here in Mayo on various topics that support their understanding on key mental health issues.


Initiatives which the Association are also involved in include Community Partnership programmes with the HSE, Mayo GAA (Moving your Mind), Mayo sports Partnership and Mayo County Council. 
For more information see our calendar of events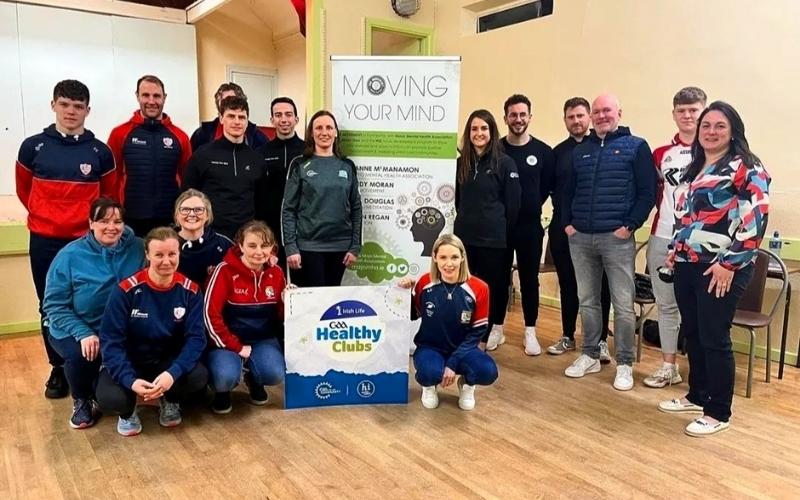 Mayo Mental Health Association developed a programme called Moving Your Mind to meet Healthy Irelands' goal of improving health and wellbeing in the community. This programme is in partnership with Mayo MHA, the Movement Gym, Mayo GAA and the Health Service Executive (HSE). Moving Your Mind was developed and designed to create awareness within both rural communities and town on the connections between physical health and mental health. The programme involves 4 key speakers with different expertise on areas such as mental health, nutrition, physical activity and yoga and meditation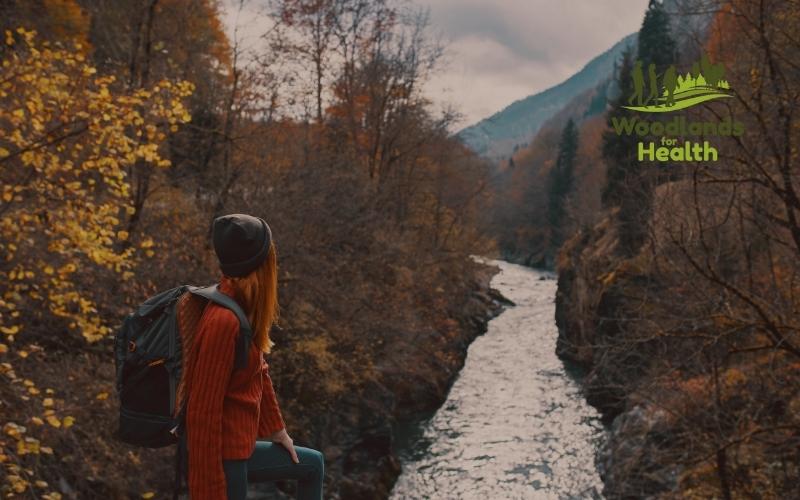 Woodlands for Health involves a 12-week nature-based intervention for mental health and wellbeing in a forest setting. This programme has been specifically developed for people with mental health difficulties.
It was first developed by Charlie Burke of Coillte in partnership with the HSE, Mental Health Ireland, Wicklow Mental Health Association, and Wicklow Sports Partnership.
It is supported by mental health professionals complimenting a positive mental health approach, which is essential to the role of Mayo Mental Health Association and Mental Health Ireland.
The recent Woodlands for Health Evaluation Report indicted an improvement of participants wellbeing and nature connectedness.
Read the Woodlands Evaluation Report here.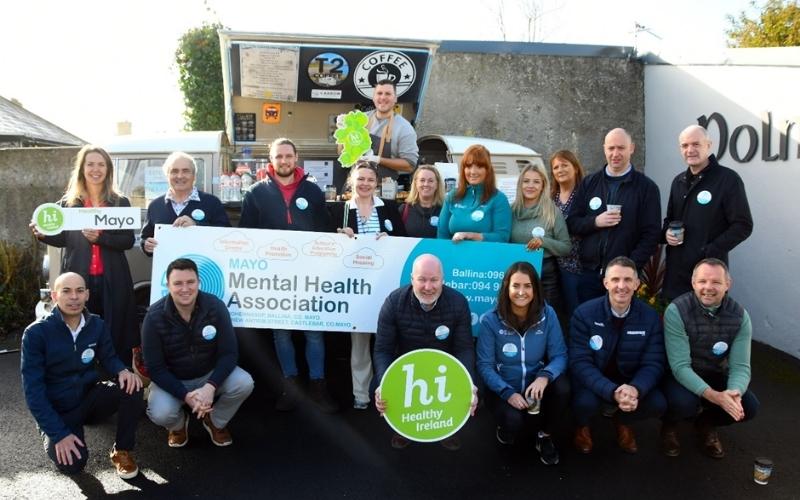 October 10th marks World Mental Health Day (WMHD) every year.
Mayo MHA mark this date every year by hosting a coffee morning in the community.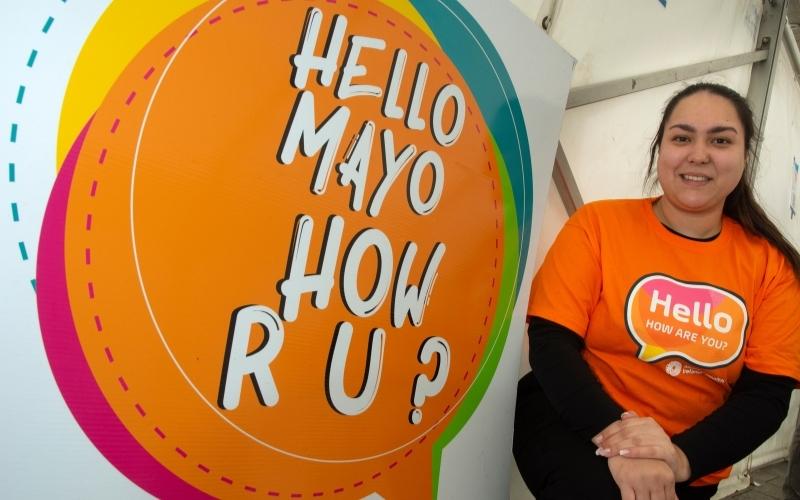 The 'Hello, How Are You?' campaign is a powerful campaign developed by Mental Health Ireland which is implemented by Mayo Mental Health Fair and proudly supported by Mayo Mental Health Association.
The 'Hello Mayo, How Are You?' campaign encourages asking neighbours, friends, family members and colleagues: "How Are You?" in a meaningful way.
The campaign is an effort to reach out to people, make face to face contact and give them an opportunity to "drop the mask" and reveal their true feelings when asked the question, "how are you?".
The Mayo Mental Health Fair is made up of a number of partners including Mayo Mental Health Association, Mental Health Ireland, HSE, Mayo Recovery College, Employability Mayo, and the Irish Donkey Welfare Organisation.
You can visit the Hello, How Are You? webpage here
Find out more with out downloads PDF DOWNLOADS
Influencing the way people, organisations, and movements think and act.
Want to make a difference?
Support Us and Help with Peoples Everyday Challenges
A small donation to the Mayo Mental Health Association could make a Huge difference