Mayo Mental Health Association
School Education Programme
MAYO SCHOOLS EDUCATION PROGRAMME
The promotion of mental well-being and awareness programmes in schools across Mayo.
At Mayo MHA we work with schools to help deliver, support and implement evidence based education programmes for students across County Mayo such as Mind Out, Breathe and Fractured.
Schools play an important role in the promotion of students' positive
mental health and implementation quality is critical to the overall success of school-based programmes.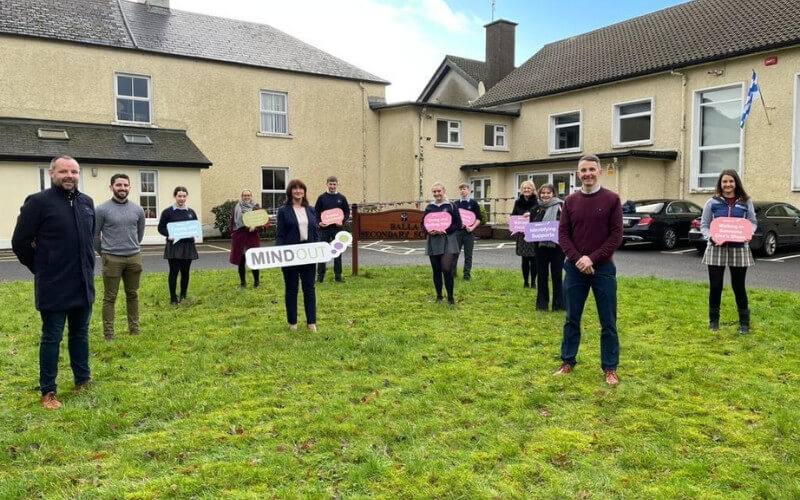 The MindOut programme in Mayo is a joint project by Mayo Mental Health Association, Mindspace Mayo and Mental Health Ireland in partnership with the Health Service Executive and the University of Galway.

MindOut is a social and emotional wellbeing programme for senior cycle secondary school students (15–18 years old). This is an evidence-based programme, shown to improve young peoples overall mental health and wellbeing. The main aim of this programme is to support the mental health and wellbeing of students and equip them with skills and coping strategies to manage current challenges in their lives.

Mayo Mental Health Association manages and coordinates the rollout of this programme and provides one to one support to teachers delivering the programme at local level. The MindOut Programme is delivered by teachers to senior cycle students in post primary schools with the hope that the project will continue beyond this and become embedded in the school's curriculum.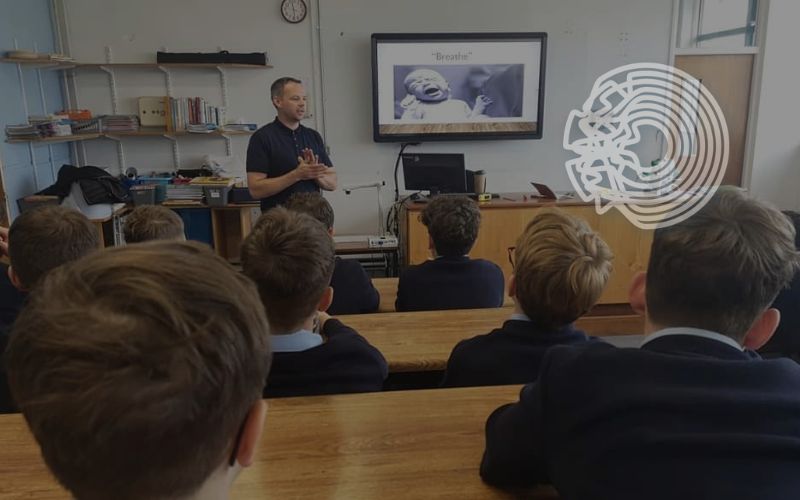 Breathe was developed in 2013 by Niall Dunne, Manager of Mayo Mental Health Association. It is an evidence based educational talk to promote, participate, and facilitate mental health awareness and well-being for students in an interactive format. The programme Breathe is facilitated within schools across Mayo as part of their Health and Wellbeing weeks. We are currently involved with 27 secondary schools in Mayo.
The Breathe Programme is also facilitated as part of the larger Health Promotion area of work in that we also deliver it to various community groups, organisations, and sporting bodies.

What does Breathe cover?
• What Mayo Mental Health Association do.
• What is mental health (general overview).
• Risk & protective factors in relation to maintaining a mentally healthy lifestyle.
• How to support someone who may be experiencing a mental health difficulty.
• Language & influence we have on others.
All of the above touches on social media as well as we do recognise that it is one of the main forms of communication.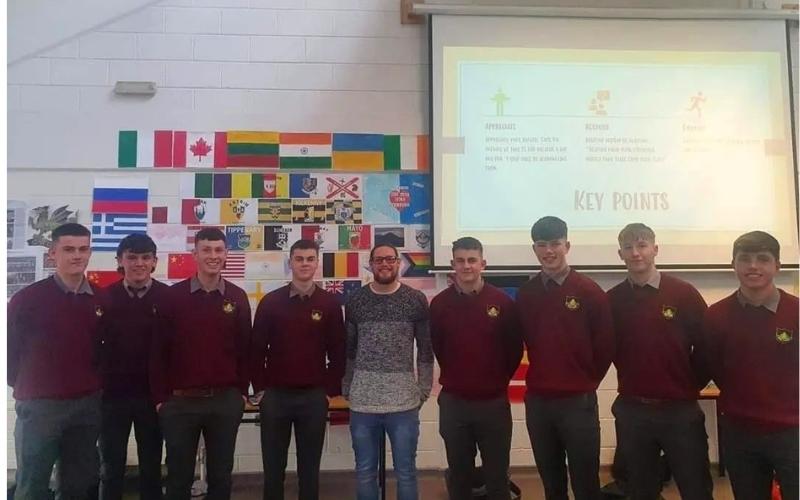 Padraig O'Hora, community liaison officer with Mayo MHA, facilitates Fractured – an educational talk for secondary school students and community groups which discusses resilience building.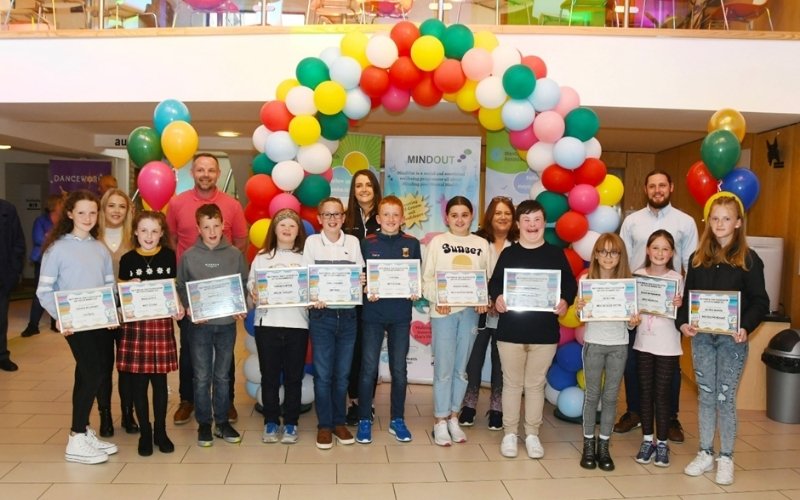 Mayo MHA runs an annual Art Poster Competition for primary school students to introduces young school children to think about mental health and well-being in their formative years.
Entries are professionally judged on different categories such as best use of colour, most positive message, most insightful etc. The 1st prize winner of the competition also receives a Buddy Bench for their school. The idea of the buddy bench is simple – if a child feels lonely, they can go to the bench as a signal that they need someone to play with. It encourages engagement and is a place where friendships are made. An awards ceremony is held each year for participants and their families.
Find out more with out downloads PDF DOWNLOADS
Influencing the way people, organisations, and movements think and act.
Want to make a difference?
Support Us and Help with Peoples Everyday Challenges
A small donation to the Mayo Mental Health Association could make a Huge difference