Mayo Mental Health Association
Mental Health Support in Mayo
MENTAL HEALTH SUPPORT IN MAYO
Your family doctor is usually the first person to approach in relation to mental health concerns. Many people attend their General Practitioner (GP) when they feel they need more support for their mental health. In an emergency situation, and outside of GP hours, it is advised to attend your local accident and emergency department in your local hospital.
"Your mental health belongs to you. Mind it, share it and above all, don't hide it"
For Information on Mental Health Supports visit WestBeWell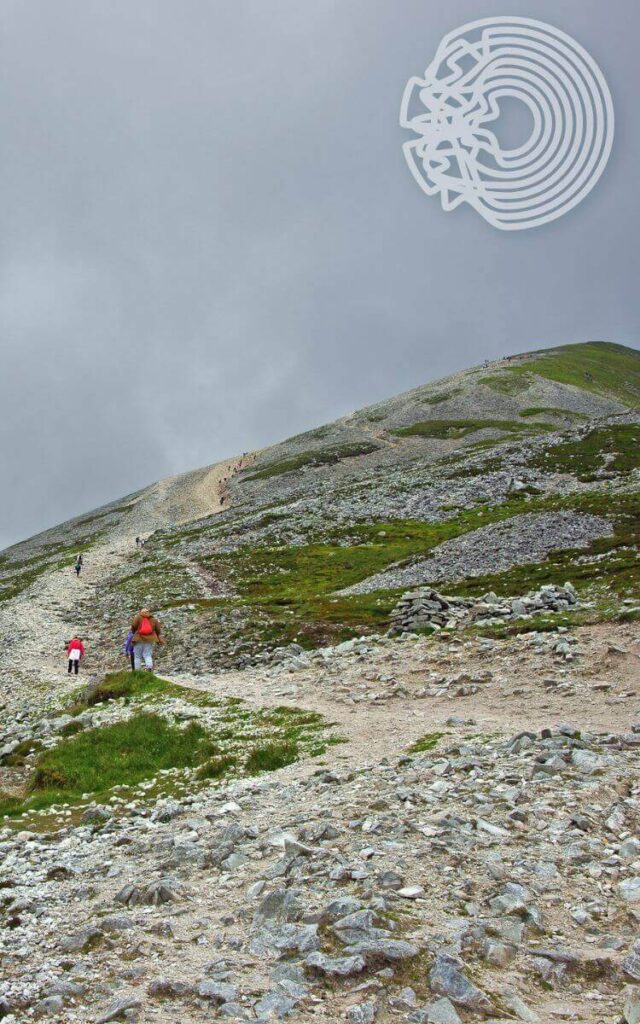 Helpful resources
Follow the link to some online downloads
Want to make a difference?
Support Us and Help with Peoples Everyday Challenges
A small donation to the Mayo Mental Health Association could make a Huge difference